Sheriff Craig Webre announced Dayton Duet (age 20) of Golden Meadow has been arrested after confessing to his involvement in the murder of two Golden Meadow men. During questioning on Tuesday, Duet confessed to his involvement in the murder of 78-year-old Stanley Gisclair, whose body was discovered late Monday afternoon, and 64-year-old Wayne Matherne. Cameron Sands (age 25) was arrested Sunday for his role in Matherne's murder which occurred during the early morning hours of Friday, November 4.
At around 3:30 p.m. on Monday, November 7, deputies responded to Stanley Gisclair's Golden Meadow residence after receiving a call from a family member who had discovered Gisclair to be unresponsive. Upon arrival, deputies discovered Gisclair had suffered severe trauma to the face, and he was pronounced dead at the scene. Detectives spent several hours processing the scene, and through investigation, they learned the incident occurred sometime overnight Sunday night and developed Duet as a person of interest in the investigation. Duet was brought in for questioning and told detectives he went to Gisclair's residence and knocked on the door. Upon Gisclair opening the door, Duet said he struck him multiple times in the face with an ax and eventually left the residence. Investigators recovered the ax, believed to be the weapon used in the murder, on Tuesday evening. Duet and Gisclair were acquaintances, but based on Duet's statements, detectives believe Duet had no motive in killing Gisclair other than an urge to kill.
During questioning, Duet also admitted to his involvement in the murder of Wayne Matherne which occurred early Friday morning, November 4. As previously reported, Cameron Sands was at Matherne's residence when a verbal altercation ensued and later resulted in Sands striking Matherne in the head with a cane. Duet admitted to detectives that he was also at the residence, and detectives learned it was Duet, not Sands, who grabbed a wooden object and struck Matherne in the head before Duet and Sands left the residence.
On Tuesday evening, detectives obtained warrants for Duet's arrest for First Degree Murder in Gisclair's death and Second Degree Murder in Matherne's death. Duet will be booked into the Lafourche Parish Detention Center in Thibodaux where he will be held without bond.
Cameron Sands, who was previously charged with Second Degree Murder in Matherne's death, remains in jail in lieu of $500,000 bond.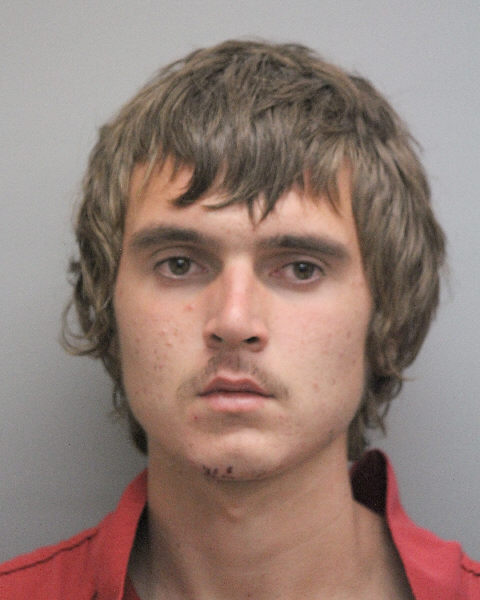 Twenty-year-old Confesses to the Murder of Two Golden Meadow Men