Sheriff Craig Webre announced a store employee and customer were arrested on several counts of shoplifting after conspiring to have the employee skip items during checkout. Kayla Billiot (age 20) and Michelle Parks (age 41), both of Larose, each face multiple counts of theft following the incident.
On the morning of Friday, January 6, deputies responded to a Cut Off department store regarding a shoplifting complaint. Upon arrival, deputies learned an employee, Kayla Billiot, was purposefully not scanning some items while checking out a particular customer, Michelle Parks. Through investigation, deputies learned were a total of 13 transactions in November and December 2016 in which Billiot skipped items during scanning of Parks' merchandise. They also learned Parks became aware of Billiot skipping items after the first instance, and both colluded to steal the items 12 other times in November and December 2016. Deputies made contact with Billiot and Parks, and both admitted to their involvements in the crimes.
Billiot and Parks were transported to the Lafourche Parish Detention Center in Thibodaux. Parks was booked on 12 counts of Theft by Shoplifting. She was released on the morning of Sunday, January 8 after posting $12,000 bond. Billiot was booked on 13 counts of Theft by Shoplifting. She was released Sunday night after posting $13,000 bond.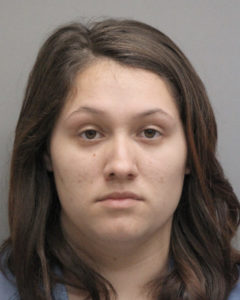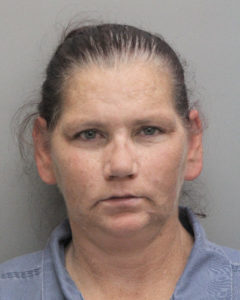 Store Employee and Customer Arrested after Conspiring to Skip Items during Checkout