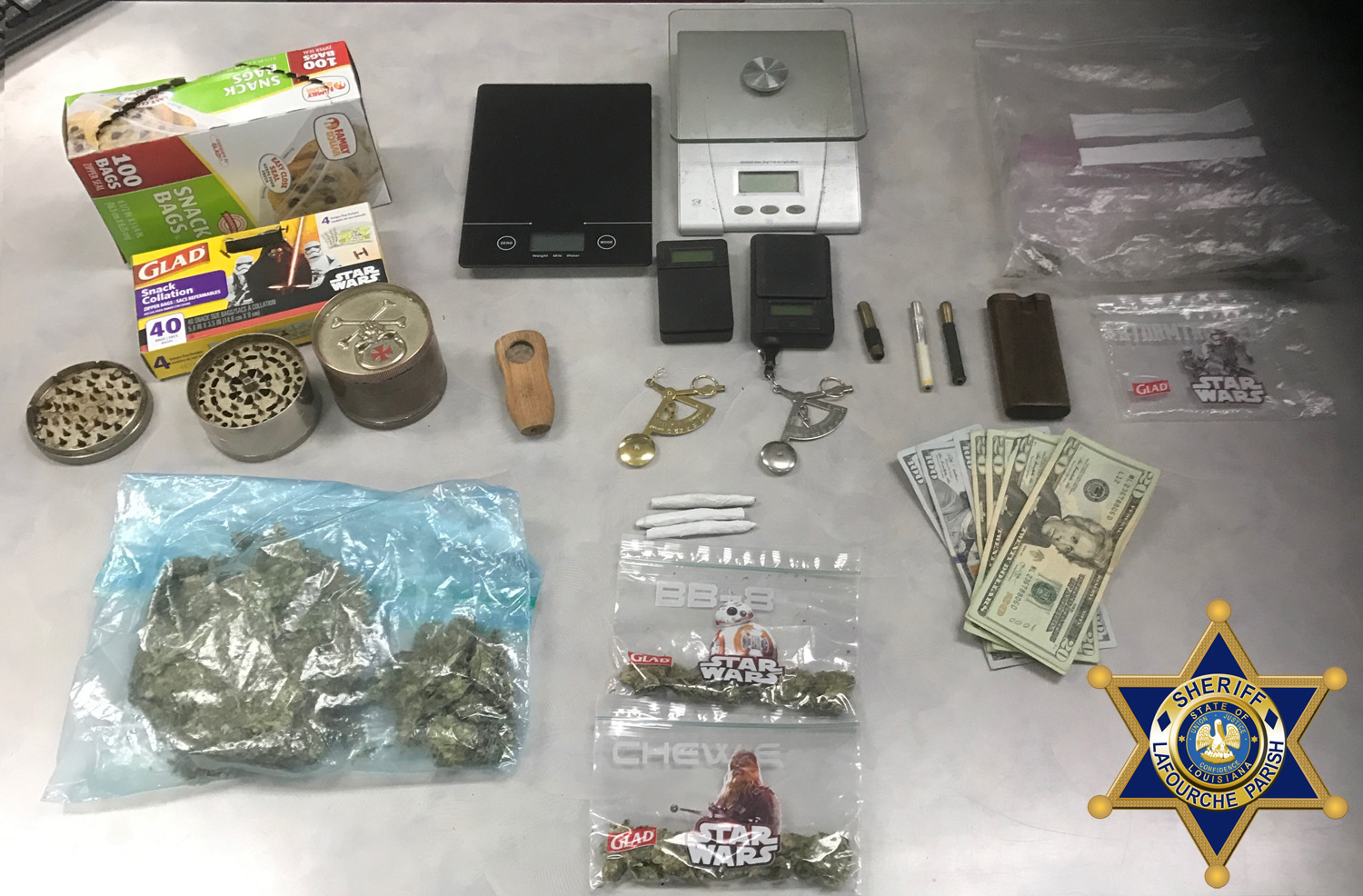 Sheriff Craig Webre announced an anonymous tip through Crime Stoppers Bayou Region helped lead to an arrest of a Galliano man on Tuesday. Alan Cheramie Sr. (age 57) faces multiple charges after several types of drugs were discovered at his residence.
Recently, an anonymous tip was submitted through Crime Stoppers Bayou Region in reference to Alan Cheramie being in possession of large amounts of narcotics which he planned to sell. Deputies proceeded to Cheramie's residence on the afternoon of Tuesday, January 31, and upon arrival, they made contact with Cheramie at his door. Deputies detected a strong odor of marijuana coming from inside the residence and obtained a search warrant for the residence. While searching the residence, deputies discovered over 250 grams of suspected marijuana, five hydrocodone pills, six clonazepam pills, one benzphetamine pill, various drug paraphernalia, and approximately $400 in cash.
Cheramie was placed under arrest and transported to the Lafourche Parish Detention Center in Thibodaux where he was booked with Possession with Intent to Distribute Marijuana, Hydrocodone, and Clonazepam, as well as Possession of Benzphetamine and Drug Paraphernalia. His bond is set at $65,500.
Crime Stoppers Bayou Region is a non-profit organization which allows citizens to submit tips anonymously and rewards tipsters for information which leads to an arrest. Anyone can submit information anonymously through Crime Stoppers Bayou Region by phone at 1-800-743-7433 or online at www.crimestoppersbr.org. Tips can also be submitted using the P3 Tips app on your mobile device. Tipsters could be eligible for a reward of up to $1,000 in cash if the information leads to an arrest.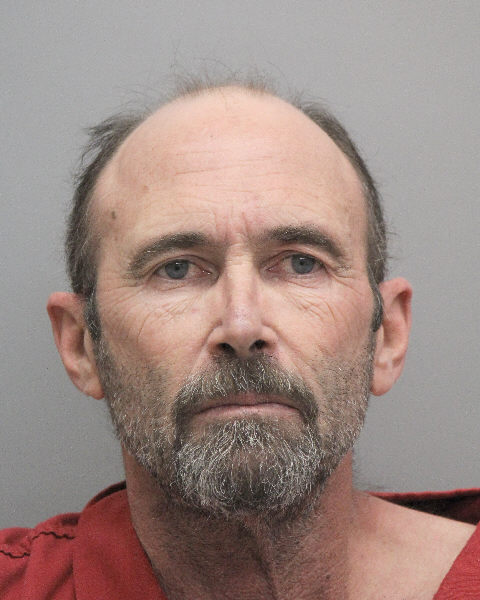 Crime Stoppers Tip Leads to Drug Bust in Galliano