Sheriff Craig Webre announced Crime Stoppers Bayou Region is offering a $1,000 reward for information leading to the arrest of the person or persons involved in a December 2016 shooting which resulted in the death of 21-year-old Rashyad King of Thibodaux.
At around 3:25 a.m. on Saturday, December 24, deputies responded to a call of shots fired in the 100 block of Brocato Lane in Raceland. A few minutes later, deputies received another call of a shooting victim having just arrived at Ochsner St. Anne General Hospital in Raceland. Detectives responded to the hospital and learned 21-year-old Rashyad King had suffered a gunshot wound to the head. Due to the severity of his injuries, King was transported to University Hospital in New Orleans where he was later pronounced dead. Through investigation, they learned King was sitting in the passenger seat of a vehicle with two other friends when he was shot in the back of the head. Detectives also discovered a bullet hole in the rear passenger side door of the vehicle. At this time, there is no description of any suspects.
Crime Stoppers Bayou Region has already approved the maximum reward of $1,000 for information leading to the arrest of the person or persons responsible for this crime. Anyone with any information is asked to submit a tip anonymously through Crime Stoppers Bayou Region by phone at 1-800-743-7433 or online at www.crimestoppersbr.org. Tips can also be submitted using the P3 Tips app on your mobile device.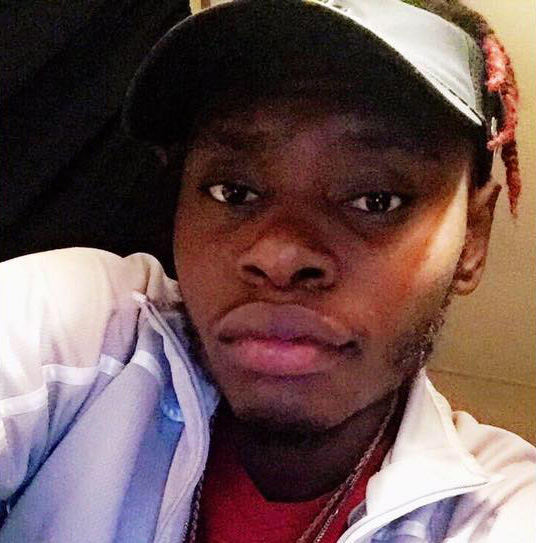 Crime Stoppers Bayou Region Offering $1,000 Reward in December Shooting Case