Sheriff Craig Webre announced the arrest of Dylan Melancon (age 19) of Golden Meadow on Thursday, February 9.
At around 12:10 p.m. on Thursday, deputies were dispatched to the 24200 block of Highway 1 in Golden Meadow in reference to Dylan Melancon allegedly shooting in the direction of a female subject. Upon arrival to the area, deputies immediately located Melancon and detained him for questioning. Deputies learned Melancon's ex-girlfriend had arrived at his residence earlier that day to retrieve some belongings. Melancon arrived shortly thereafter, and a verbal altercation ensued. The female subject retreated to a vehicle, and Melancon allegedly pointed a shotgun at her. Melancon then allegedly fired two rounds from the shotgun into the ground near the vehicle.
Through the course of the investigation, deputies learned Melancon had struck his ex-girlfriend twice earlier this week. Following the investigation, Melancon was arrested and transported to the Lafourche Parish Detention Center in Thibodaux where he was booked with two counts of Domestic Abuse Battery, Domestic Abuse Aggravated Assault, and Illegal use of a Firearm. His bond has not yet been set.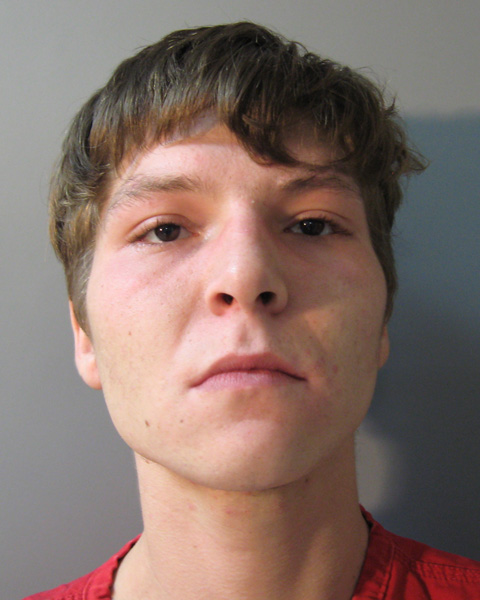 Golden Meadow Teen Fires Shotgun Twice During Domestic Incident