Lafourche Parish Sheriff Craig Webre announced five more individuals have been charged in connection to multiple burglary investigations. This follows the arrest of three men for burglaries this past weekend.
Jaquan Cooper (age 19) of Raceland has been arrested in connection to a convenience store burglary which occurred on December 27, 2017 on LA Highway 1 in Raceland. Deputies previously arrested Dante Hester (age 25) of Raceland after he admitted to his involvement in the crime. Through further investigation, Cooper was developed as a second suspect in the burglary. Meanwhile, juvenile detectives were also investigating Cooper in reference to allegations he had sexual intercourse with a minor teenage girl. Investigators obtained warrants for Cooper in both investigations. On January 16, Cooper was arrested and booked into the Lafourche Parish Detention Center in Thibodaux. He is charged with Simple Burglary and Felony Carnal Knowledge of a Juvenile. His bond is set at $45,000, but he is also being held for Louisiana Probation and Parole. Hester remains in jail in lieu of $5,000 bond.
Arrondrick Shelby Jr. (age 20) of Raceland was arrested in reference to a burglary of a residence on Elm Drive in Raceland on January 14. Just before 10 p.m., a man awoke to discover Shelby inside his residence. He confronted Shelby and a verbal altercation ensued. Shelby eventually left the residence. Upon arrival, deputies discovered Shelby had crashed a car into a ditch and fled the area on foot. He had stolen several items, including jewelry and cash, during the burglary. Deputies obtained a warrant for Shelby's arrest, and he was apprehended on Tuesday, January 16. He was booked on one count of Simple Burglary, and his bond is set at $30,000.
Danny Raffray (age 55) of Houma was arrested in connection with an investigation into theft at a residence on Bayou Blue Road on Tuesday, January 16. Raffray, who was privately employed by the homeowner, was found to have been stealing several items from the residence and the workshop, including televisions, power tools, cash, and a heater. Investigators also found Raffray made several unauthorized purchases on the homeowner's credit card. When questioned by detectives, Raffray admitted to his involvement in the crimes. Raffray was arrested on Tuesday and booked with Simple Burglary and Felony Theft. His bond is set at $30,000.
Roderick Reed Jr. (age 19) and Tyler Holmes (age 19), both of Thibodaux, were arrested on Wednesday, January 17. At around 3:20 a.m., deputies responded to reports of vehicle burglaries in the Choupic area. After obtaining a description of the suspects' vehicle, deputies located the vehicle and conducted a traffic stop near the intersection of LA Highways 308 and 304. The driver was identified as Reed, and Holmes was the passenger. The two were found to have items stolen during the vehicle burglaries in their possession, and Holmes was also found to have small amounts of suspected marijuana and oxycodone pills in his possession. Reed and Holmes were booked with three counts each of Simple Burglary of a Motor Vehicle. Reed's bond was set at $30,000. Holmes was also charged with Possession of Marijuana and Oxycodone. His bond is set at $35,250.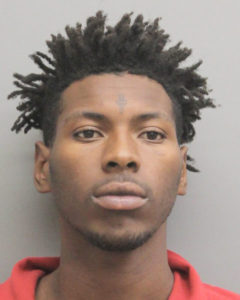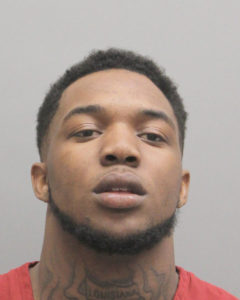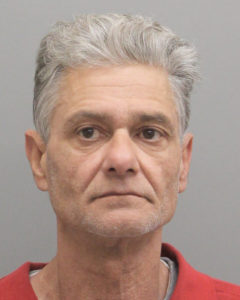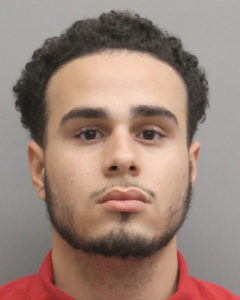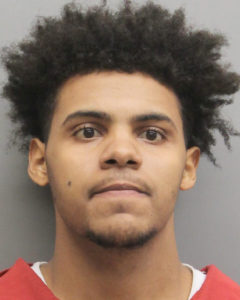 Five More Arrested for Burglaries