Lafourche Parish Sheriff Craig Webre announced a Golden Meadow couple has been arrested for cruelty to a juvenile as the victim remains in critical condition. Dustin Naquin, 29, and Jasmine Bouvier, 24, have been charged with Second Degree Cruelty to a Juvenile.
On Tuesday, October 22, 2019, detectives began investigating the couple after they brought a preschool-aged child to the hospital with injuries consistent with recurring child abuse. The most significant of those injuries was a broken arm and bleeding on the brain in two places. The child also had multiple bruises and other injuries across his entire body. The child remains hospitalized in critical but stable condition.
During questioning, Naquin and Bouvier admitted the child was struck on the buttocks with a makeshift wooden paddle, but they claimed the other injuries resulted from accidents. The couple said they had knowledge of the child's broken arm due to one of the alleged accidents but did not seek medical treatment. Investigators did not find the injuries to be consistent with the couple's accounts. Following the investigation, arrest warrants were obtained.
Naquin and Bouvier were charged with two counts each of Second Degree Cruelty to a Juvenile. Naquin was additionally booked on an outstanding warrant for Contempt of Court. Both are being held without bail.
The case remains under investigation, and detectives say additional charges are possible. Due to the nature of the investigation, no further details can be released.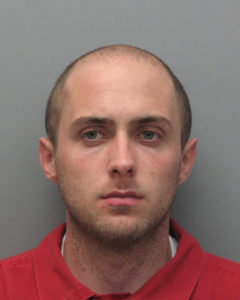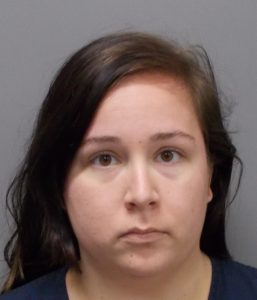 Golden Meadow Couple Arrested for Child Cruelty; Victim in Critical Condition