Lafourche Parish Sheriff Craig Webre reported detectives are still searching for 16-year-old Destiny Pontiff of East Camellia Drive in Thibodaux who has been missing since Sunday. Pontiff was at a relative's residence on Antill Drive in Thibodaux on Sunday night, May 24, 2020, when she left without permission.
Detectives have released a new, more recent photo in an effort to try to locate Pontiff. She has run away from home in the past. Detectives believe she may be with a friend either in the Lafourche-Terrebonne area or in the New Orleans area.
Investigators have also learned she was likely wearing stained gray sweat pants and black and white slide sandals when she left the residence.
Destiny Pontiff is described as 5'2" tall, weighing 110 pounds with short brunet hair. Anyone with information on her whereabouts is asked to call the Lafourche Parish Sheriff's Office at (985) 532-2808, or simply dial 911.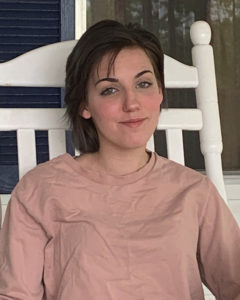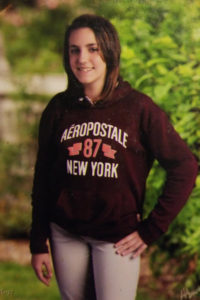 UPDATE: Detectives Still Searching for Missing Thibodaux Teen