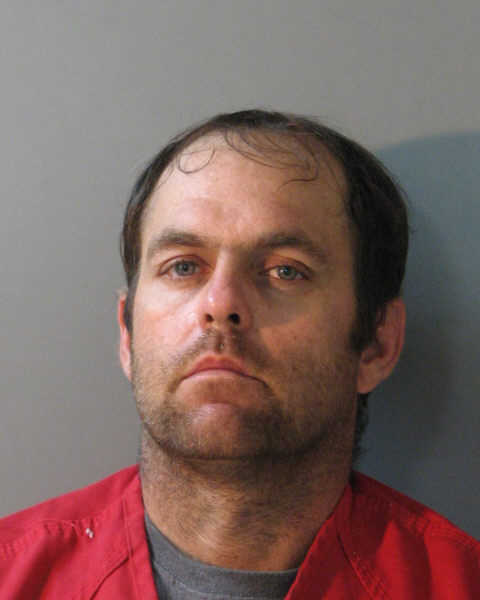 Sheriff Craig Webre announced the arrest of Rickey Cheramie (age 40) of Golden Meadow on Wednesday, March 30, on ten counts of Contempt of Court with a bond totaling $1 million.
Cheramie was scheduled to appear in 17th Judicial District Court – Division C on Monday, March 29 in reference to multiple charges including Simple Criminal Damage to Property, two counts of Theft, Trespassing, and several drug possession charges. The charges stem from multiple incidents. Upon failing to appear in court, Judge Walter Lanier III issued warrants for 10 counts of contempt with a $100,000 bond on each, totaling $1 million.
Then on Wednesday, deputies obtained information that Cheramie was at a residence on West 93rd Street in Cut Off. Deputies made contact with Cheramie at that location and he was taken into custody. He was transported to the Lafourche Parish Detention Center in Thibodaux where he was booked on the active warrants.
$1 Million Bond Set for Golden Meadow Man Arrested for 10 Counts of Contempt