Lafourche Parish Sheriff announced a Transitional Work Program inmate and his girlfriend have been charged in a scheme to bring contraband into the facility for illegal sale. Inmate Mitchell Carrere (age 30) and Katie Billiot (age 29) of Houma were both charged following the investigation.
Supervisors at the Lafourche Parish Sheriff's Office's Transitional Work Program learned Carrere was allegedly selling Suboxone strips to others in the program. Investigators learned Billiot was obtaining Suboxone by prescription and delivering the drugs to Carrere by dropping them into the trash receptacle at the facility during visitation. Carrere, who was assigned to in-house janitorial duties, would then retrieve the drugs from the garbage. During the next visitation day, Billiot was captured on video throwing an item into the trash receptacle. That item was later recovered, and investigators discovered four Suboxone strips inside. During questioning, Carrere admitted to selling Suboxone at the facility. Detectives then obtained warrants for both Carrere and Billiot.
Carrere was transferred from the Transitional Work Program to the Lafourche Parish Detention Center where he was booked with Possession with the Intent to Distribute Suboxone and Taking Contraband to a Penal Institution.
Billiot was arrested on Thursday, June 1 and charged with Distribution of Suboxone and Taking Contraband to a Penal Institution. She was booked into the Lafourche Parish Detention Center in Thibodaux, and she was subsequently released later that day after posting $15,000 bond.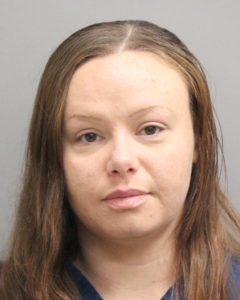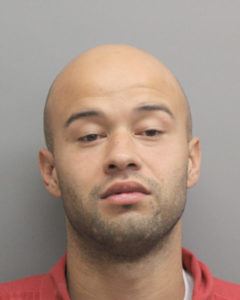 Inmate and Girlfriend Charged for Bringing Narcotics into Transitional Work Program