Lafourche Parish Sheriff Craig Webre announced the arrest of Kenny Prejeant, 56, of Thibodaux on Tuesday, August 28. Prejeant is charged with First Degree Rape of a juvenile.
Juvenile detectives opened an investigation this week after a two female juvenile victims came forward alleging Prejeant forced them to perform sexual acts. The incidents occurred approximately one year ago. Detectives made contact with Prejeant, and during an interview, he admitted to his participation in the incidents.
Prejeant was arrested and booked into the Lafourche Parish Detention Center in Thibodaux on two counts of First Degree Rape. His bond is set at $300,000.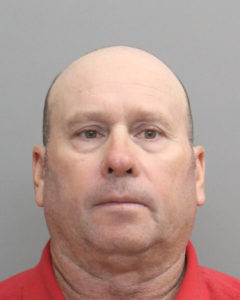 Thibodaux Man Charged with First Degree Rape of Two Juveniles