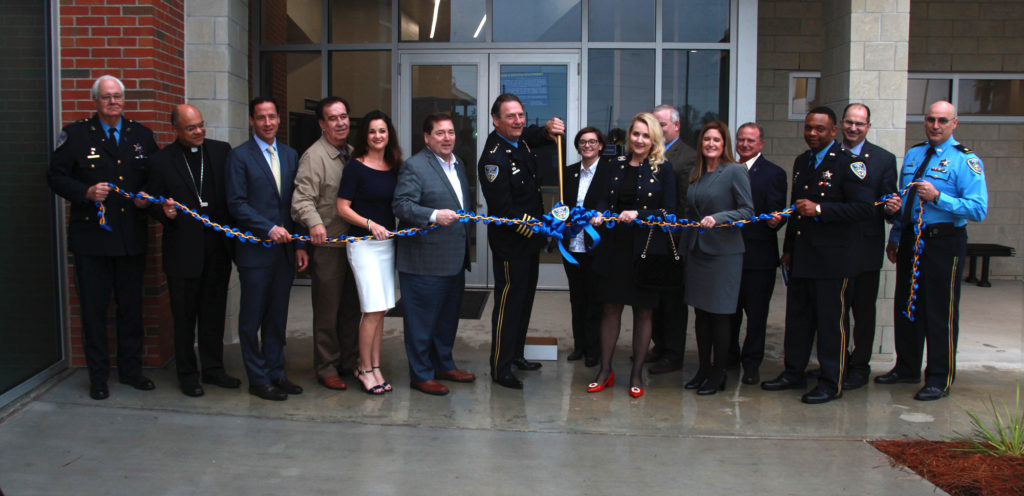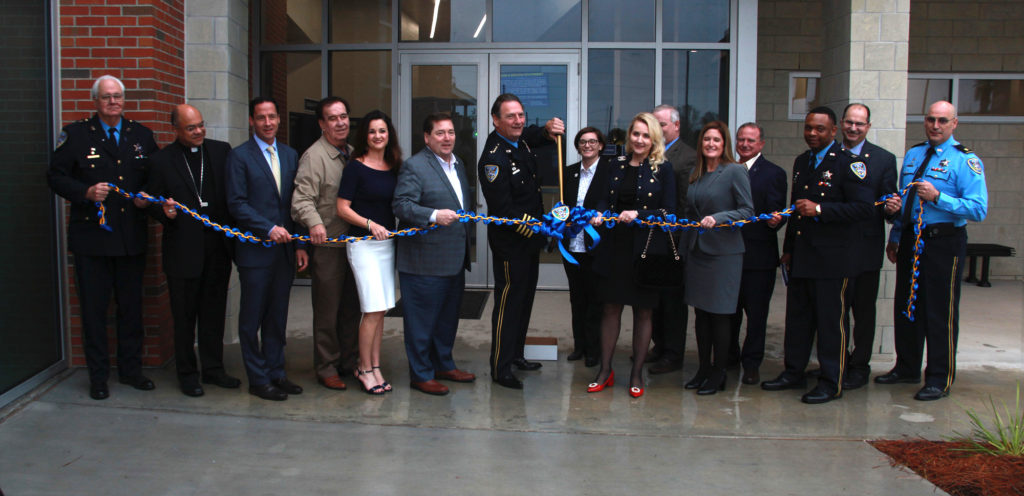 On December 19, 2018, a grand opening ceremony was held for the Lafourche Parish Correctional Complex. Inmates were moved into the facility in January 2019. At that time, the Lafourche Parish Detention Center was permanently closed.
The VISION and MISSION of the Lafourche Parish Correctional Complex (LPCC) are to provide and ensure a safe, secure, efficient and constitutional, new-generation facility.  This facility shall serve and protect the community, the staff, and the inmates while seeking to return a productive citizen to our community through the use of technology, innovation, and comprehensive rehabilitative and re-entry initiatives.
The LPCC shall provide a humane parish-wide confinement facility for inmate intake, pretrial detainees, and sentenced inmates. The facility shall be operated in compliance with the Constitution; federal, state, and local laws; controlling jurisprudence; Department of Correction's rules and regulations; and appropriate professional standards, customs, and practices.
The LPCC shall work toward the accomplishment of these goals through innovative, credible, and reliable strategies to include programs, services, and opportunities in the following areas:
Education;
Mental health;
Medical care;
Jail ministry/Religion;
Drug and alcohol use/dependency;
Family support systems;
Domestic violence;
Technical/vocational;
Other meaningful alternatives.